Our 4570 Soft Touch Handle is showing up more in more in new industrial applications. Here are the top 3 trends in industrial pull handles that's driving the success: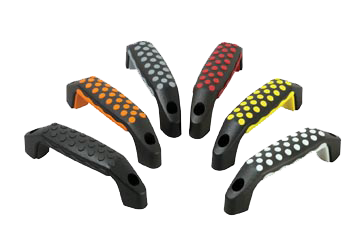 1) Material- Thermoplastic Overmold. This material provides a soft feel and touch that allows a better grip and long-lasting comfort.
2) Color! So long boring black. Check out the picture of some of the colors in the assortment.
3) Style. "Design with function" is not just a term that fancy product designers use- it's how we describe the 4570 industrial handle. Customizing the color allows you to differenciate your product and feature unique details in your application.
Check out some 4570 Application Highlights: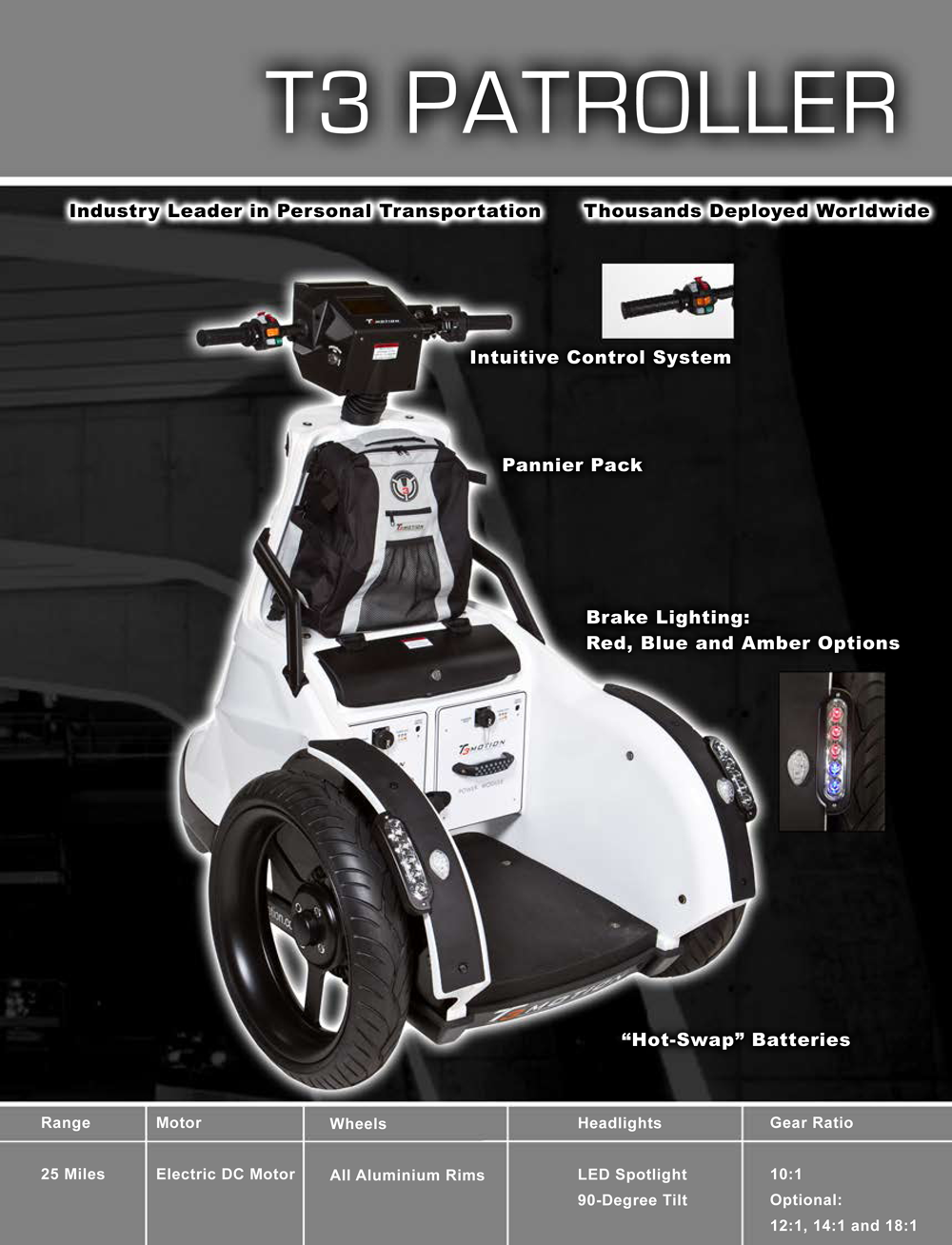 http://t3motion.com/T3_Patroller.aspx