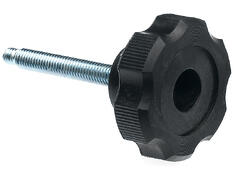 Insert Molding is a plastic-metal parts production process that combines metal components, such as contacts, cast metal, metal stampings, nuts, screw machine parts, screws, shafts, etc., with a thermoplastic or thermoset material (or multiple materials) into one single unit.
Some typical examples of products manufactured utilizing insert molding would be screwdrivers (handles around screwdriver shafts), plugs (prongs within a plug housing), and electronic connectors (contact pins within a connector housing). It is frequently the preferred method for producing electrical and electronic assemblies, but there are a plethora of other applications.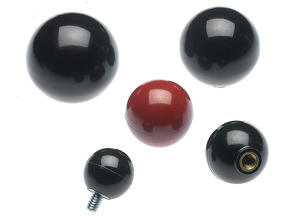 There are major benefits associated with the insert molding process.
Product design flexibility.
Lighter weight compared to traditional manufactured assemblies.
The reduced assembly/labor aspect of insert molding frequently offers significant cost savings to the client.
When an aggregate of parts are secured firmly together in thermoplastic material, product strength, integrity and reliability are usually enhanced.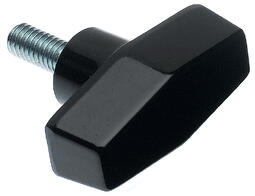 Some insert molding design considerations would be materials, required insert pull strength, leak resistance parameter, potential maximum torque (that may be applied to the insert) and in an electrical application, maximum voltage.
Need help designing your insert molded part? Call us for a free engineering consultation at 800-554-9208.
For more information on thermoset or thermoplastic molding, click here.