We're thrilled to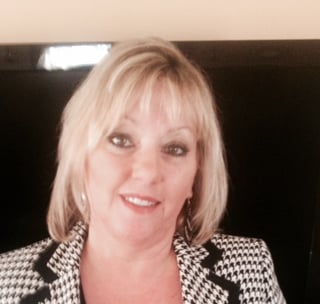 welcome the newest addition to the Davies Molding family, Judy! Judy will be working in our inside sales department.
Judy is originally from Chicago and currently lives in Elmhurst with her husband, Joe. She has 3 children, Jeremy, Jake, and Jenna. Her son Jake and his wife are expecting a baby girl in September, and this will be Judy's first grandchild! Needless to say, she's excited. Judy also has a new puppy, Ernie (old English sheep dog), who is only 5 months old.
When she's not hard at work, Judy likes to watch the Blackhawks and White Sox play, like a true Chicagoan. She also loves shopping, especially for antiques.
Welcome to the team, Judy!